Berlin has almost 100 cinemas, offering everything from grandiose technology and the ultra-modern, to the old, small and cosy. Repertory cinemas with iconic special selections, sophisticated art house cinemas, mainstream films and blockbusters in top quality make the whole of Berlin a cinematic experience.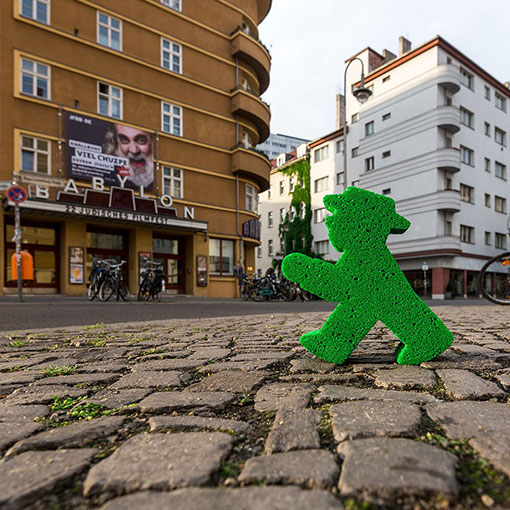 On average, every Berliner goes to the cinema three times a year.
Did you know that …
in Berlin we have 91 cinemas with 266 screens? The second-oldest (after the very well-known Moviemento in Kreuzberg) is called Tilsiter Lichtspiele, is located at Richard-Sorge-Straße 25a in Friedrichshain, and still has the original folding wooden seats.