International
International
The Ampelmännchen love their home town Berlin but also enjoy travelling and discovering the world. Browse through their holiday snaps and get to know their colleagues in other countries!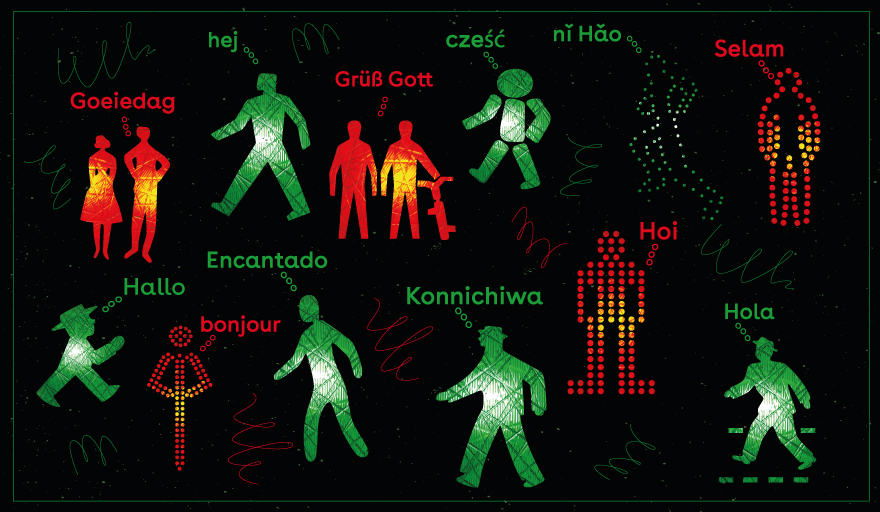 Ampelmännchen from all around the world
To make the roads safer for pedestrians, traffic light men were developed independently in many countries and they couldn't be more different! You will find colleagues of the Berlin Ampelmännchen in our gallery.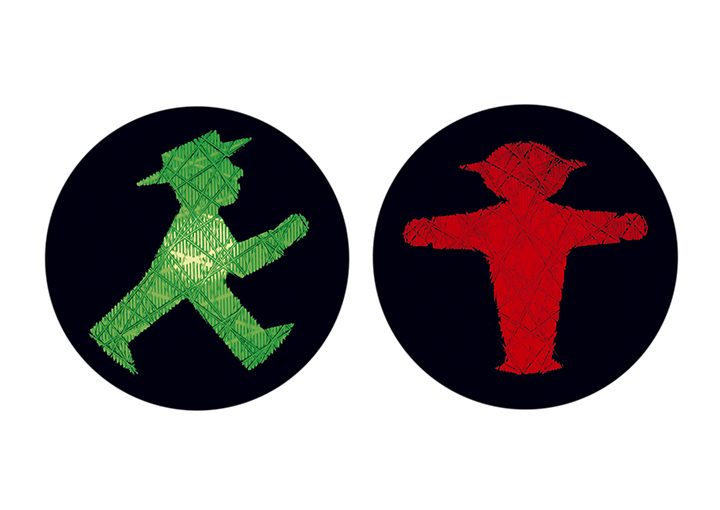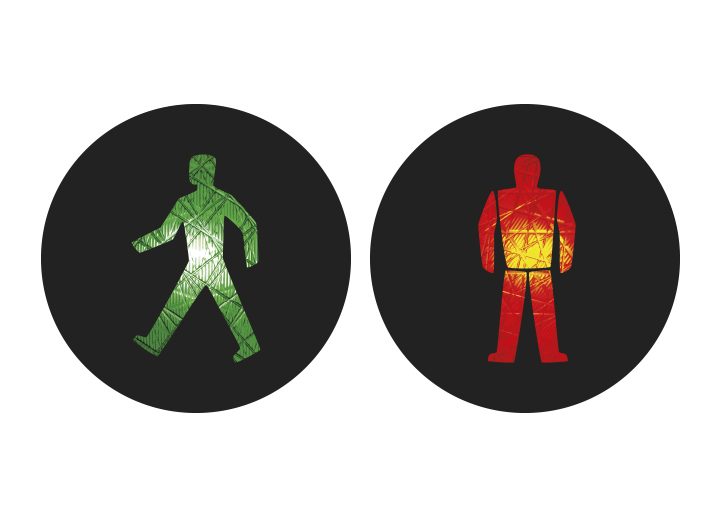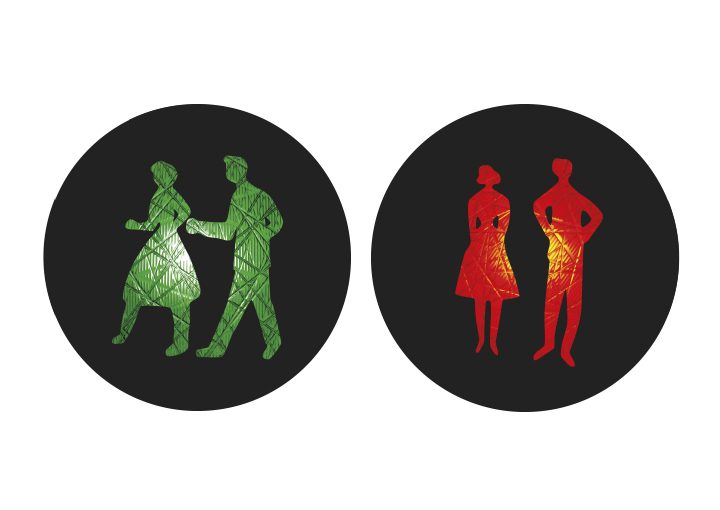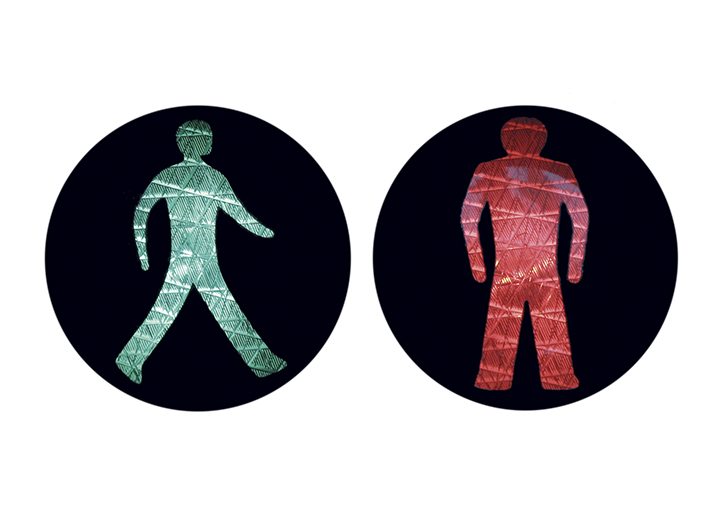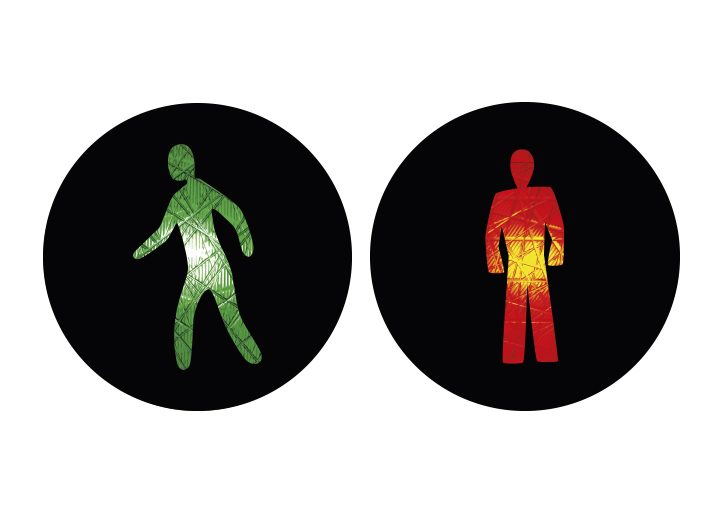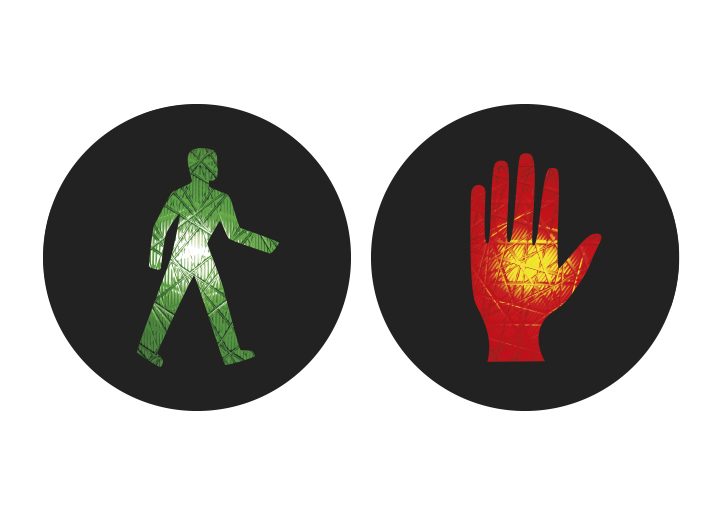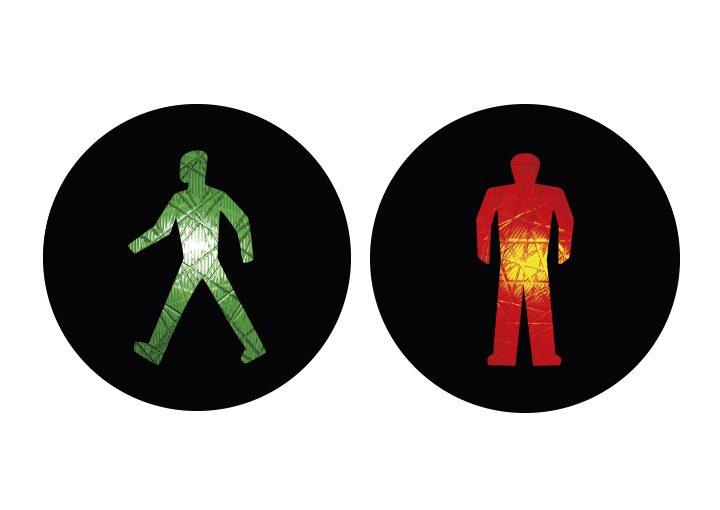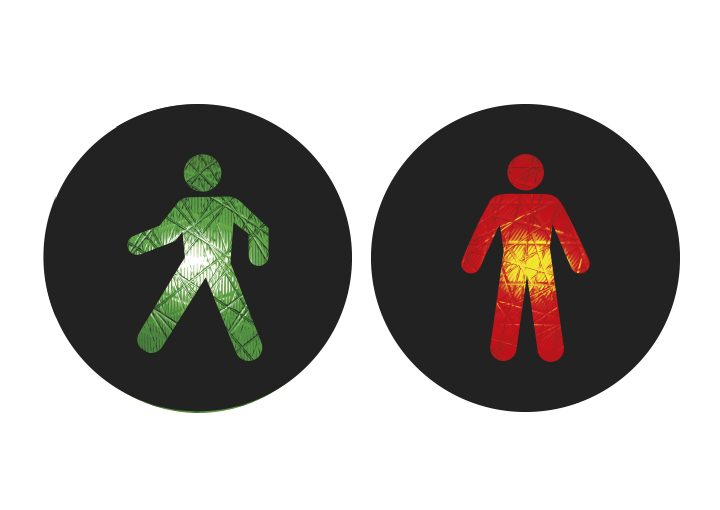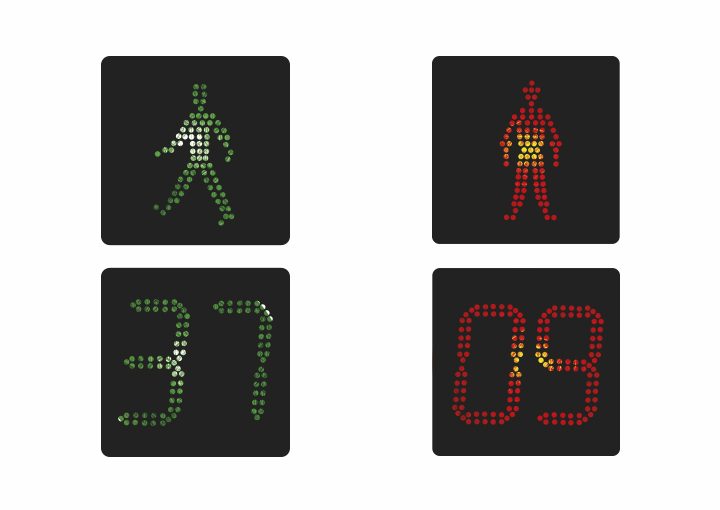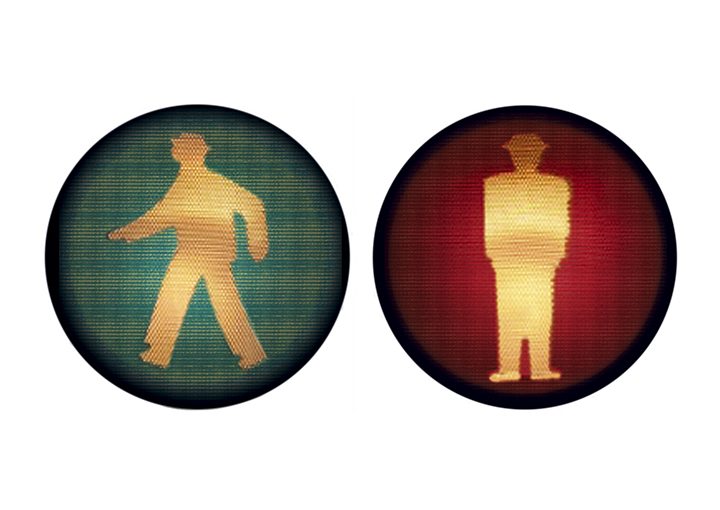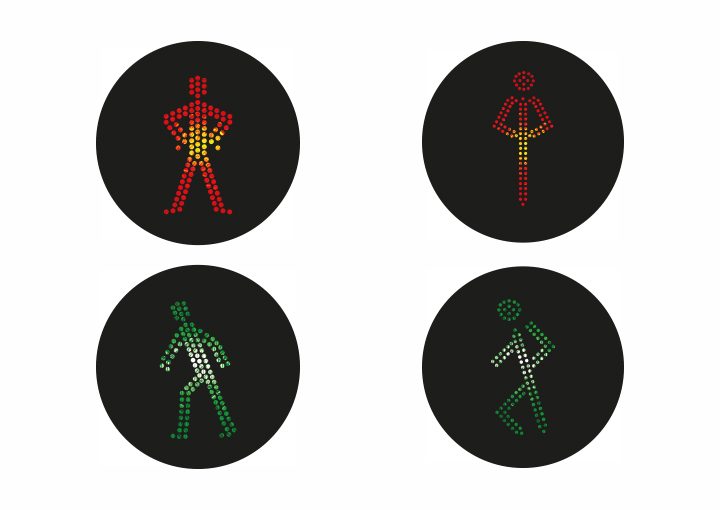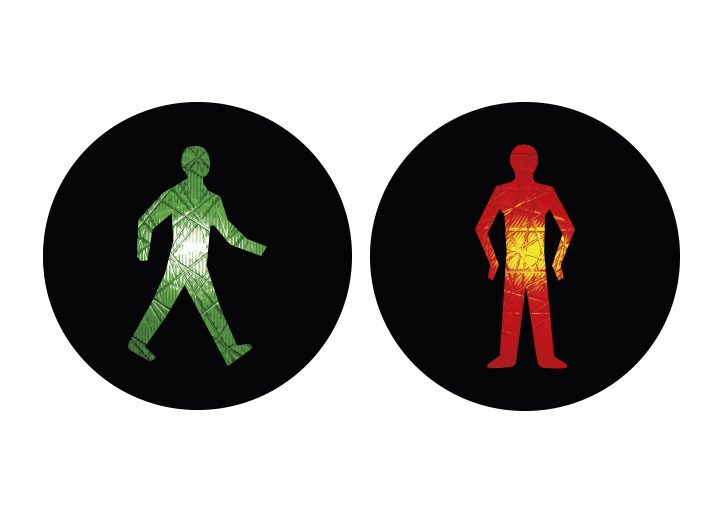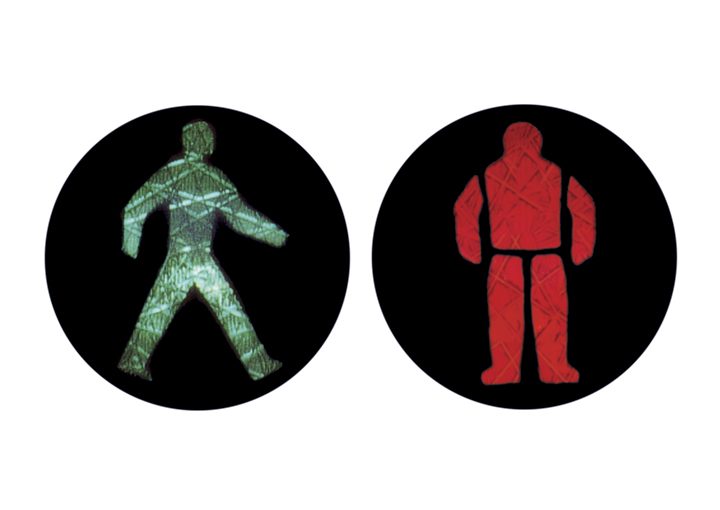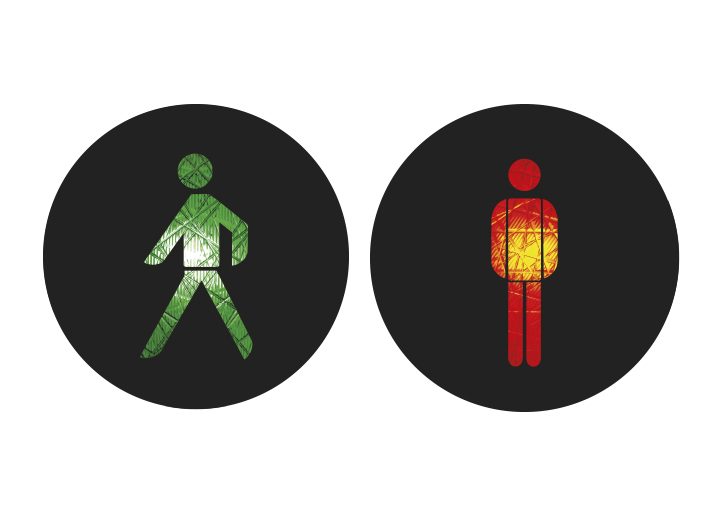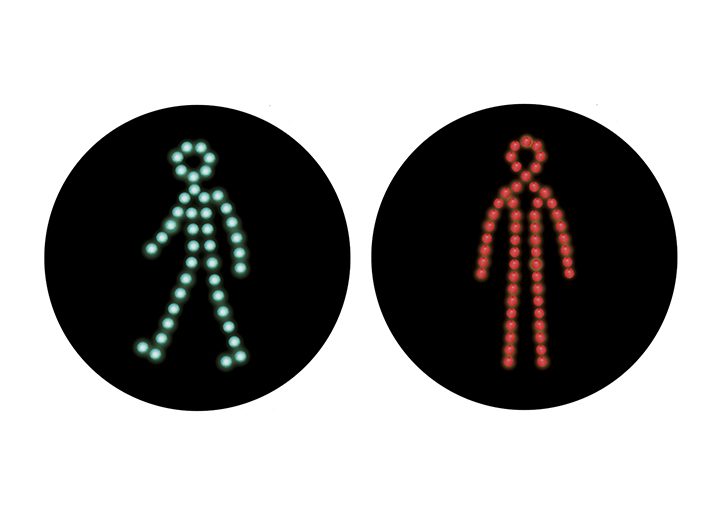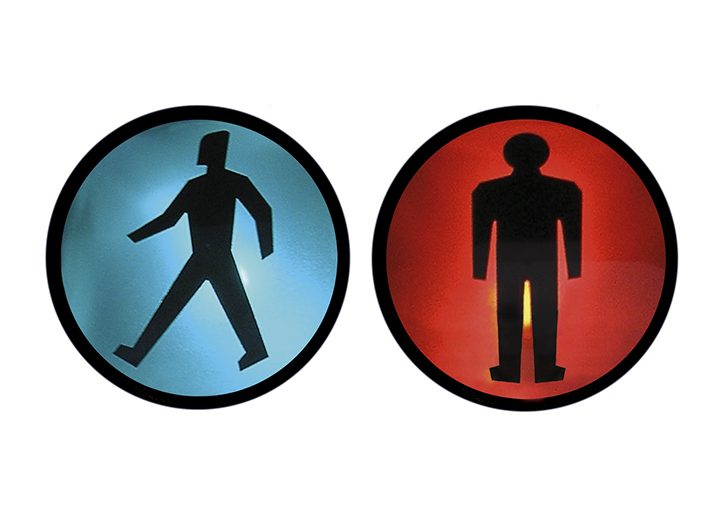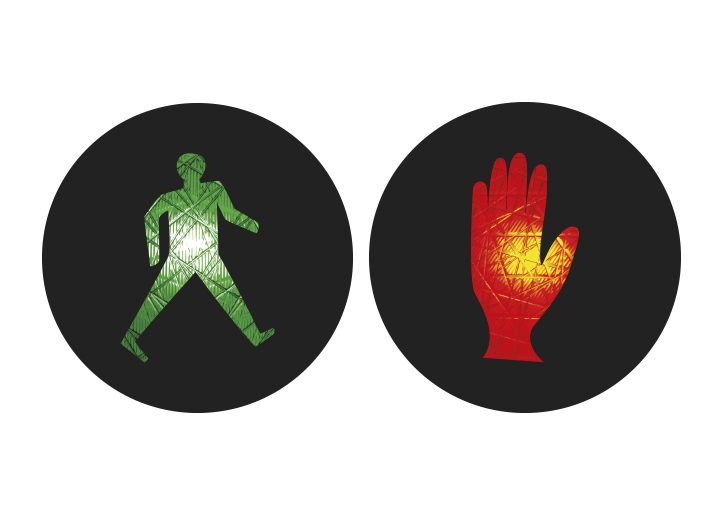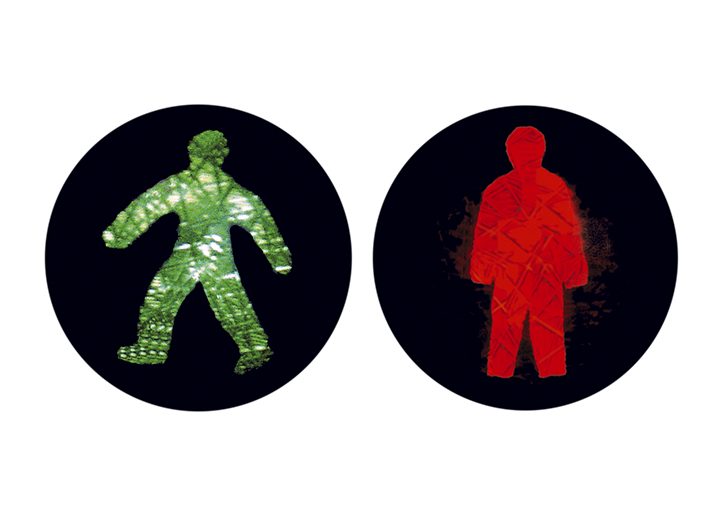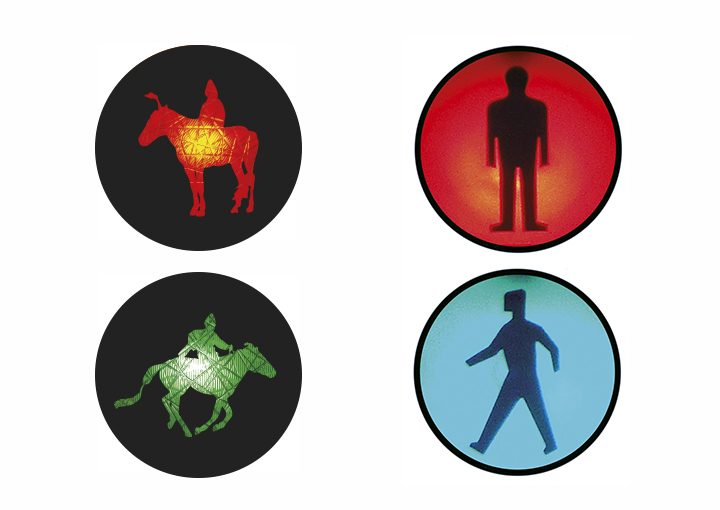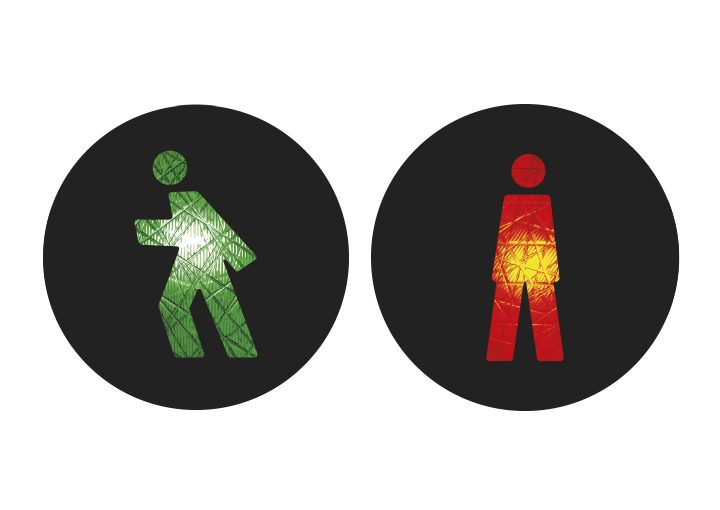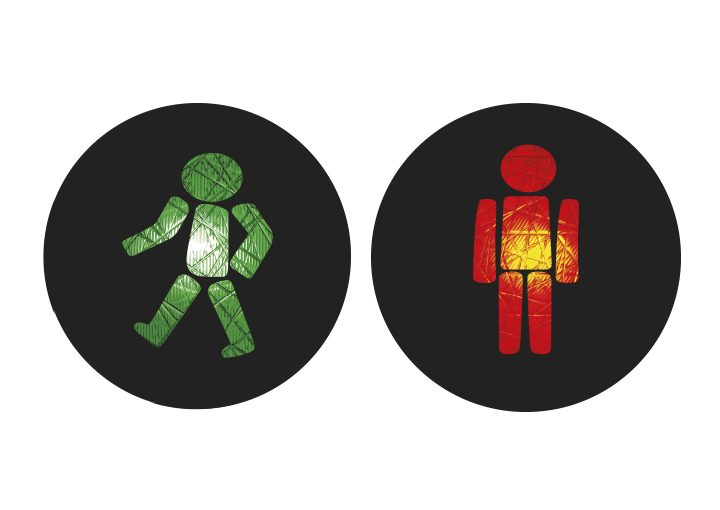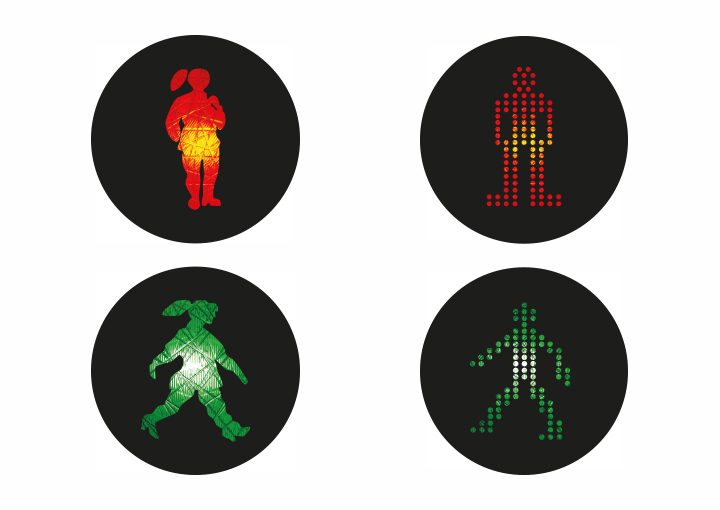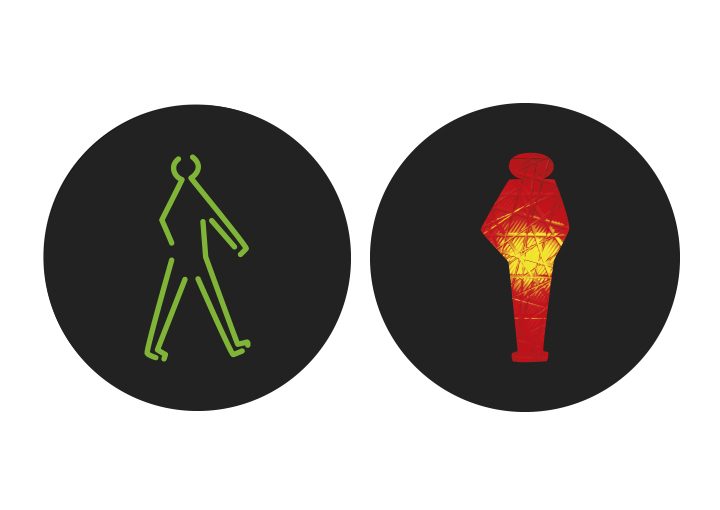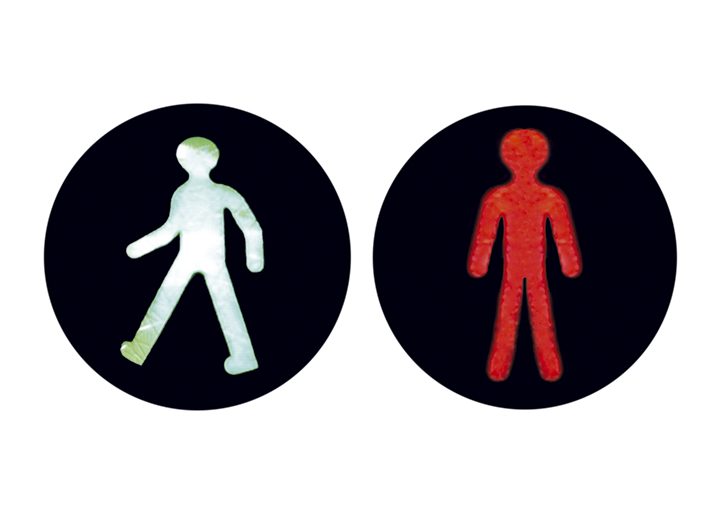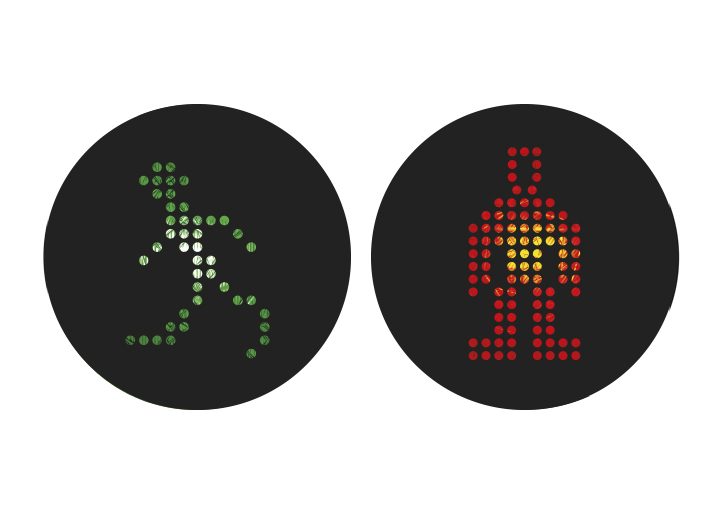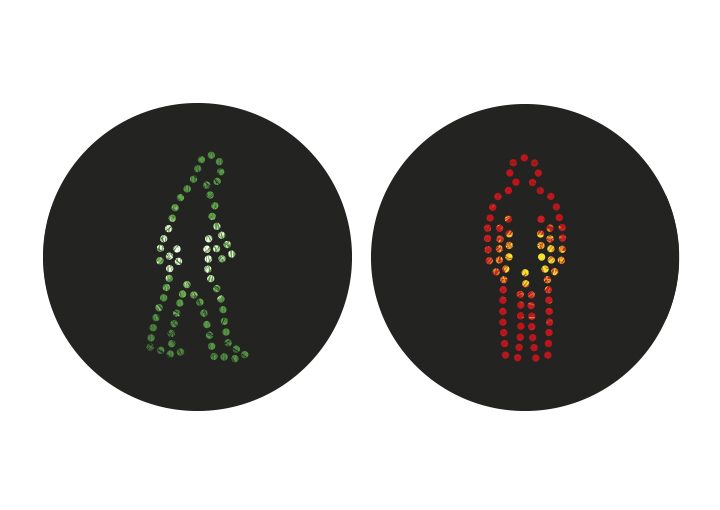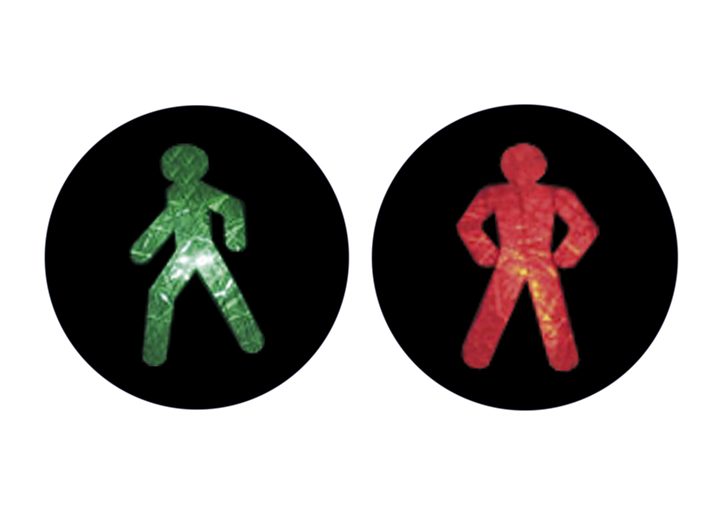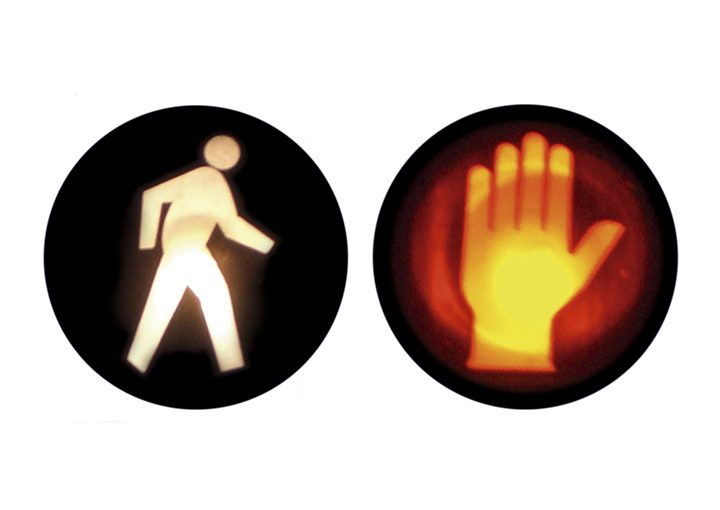 Ampelmännchen within Germany
Not only worldwide, but also within Germany the Ampelmännchen are getting more and more new interesting colleagues. Here you can get to know some of them.